TALISA - MOTHERS STORIES FROM THE HEART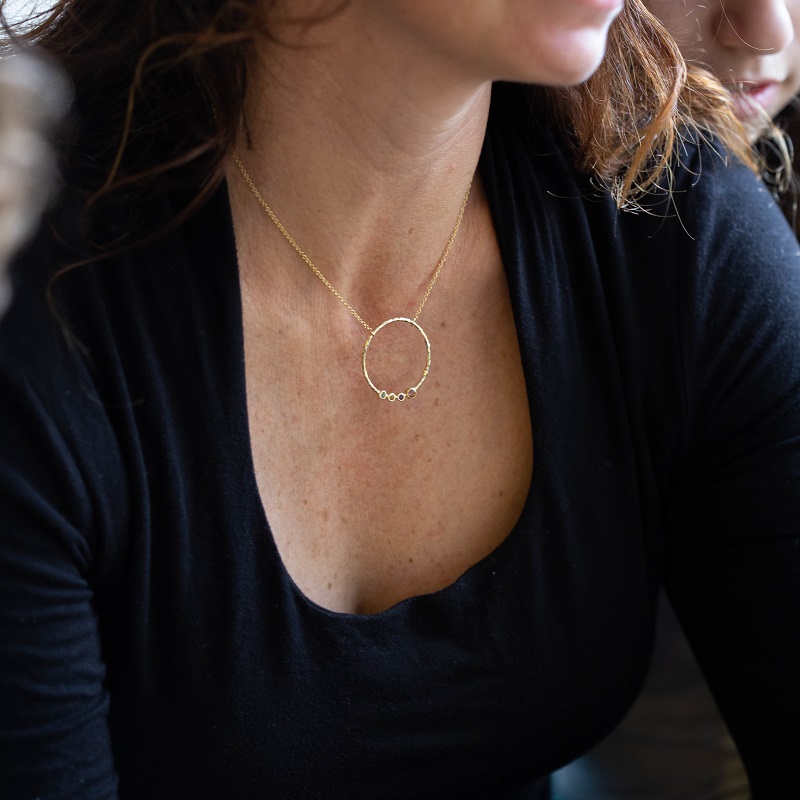 "A Mother's Love for her child is like nothing else in the world, it knows no law, no pity, it dares all things and crushes down remorselessly all that stands in its path" - Agatha Christie
"Until you become a mother you have no idea how much these words ring true. I have three beautiful children and with each child the love that I have as a mother simply grew.
Pregnant with my second child I was nervous about my daughters birth. My son was 3 years old, so excited for his little sister to arrive and I was in a panic. How could I possibly love my second child as much as the first, would I always favor my son? But then the birth arrived and they placed her on my chest and all my worries melted away. In an instant my heart grew in ways I never thought possible.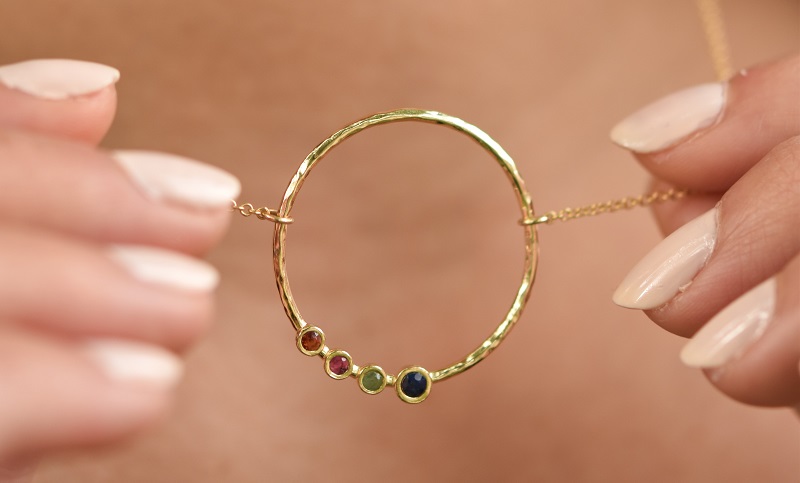 For me, every time I wear my 'A Mother's Love Necklace' it represents that unique and special love I have between each one of my children."
A Mother's Love necklace: the big stone represents the Mother and the smaller stones for all the loves in her life. Place up to 7 small birthstones on this unique necklace, available in silver, 14k gold, 10k gold and gold plating.